COVID-19: Communicating in a Pandemic and Beyond – The Power of Infographics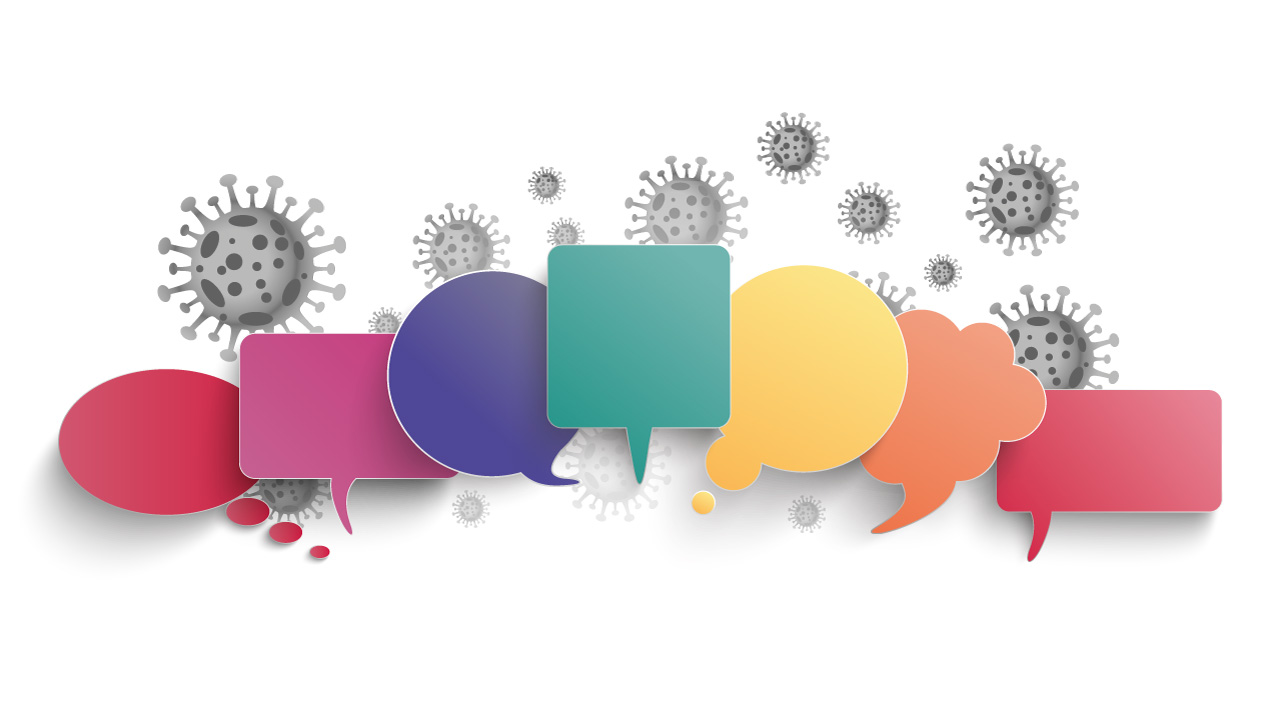 Fact and fiction have competed for our attention since the beginning of time.
What's real versus what's believable but not true are easily confused, especially in the digital age where content is shared in real time.
Prior to March 2020, the world had heard reports of a respiratory illness in China, but little emphasis was put on this news despite some suggestion it could be the start of something big. Little did we know COVID-19 would forever become a part of our daily lives and our health care lexicon.
Infographics offer an unimpeachable method of communicating large amounts of complex information.
Infographics systematically analyze and break down content, turning the complex, complicated and confusing… concise, easy to understand and clear.
Infographics offer a creative, visual solution to the very problem communicators have experienced with disseminating information throughout the pandemic. They are useful in a variety of mediums and are 30 times more likely to be viewed than written reports, articles or documents and they provide an 80% better retention rate for your content.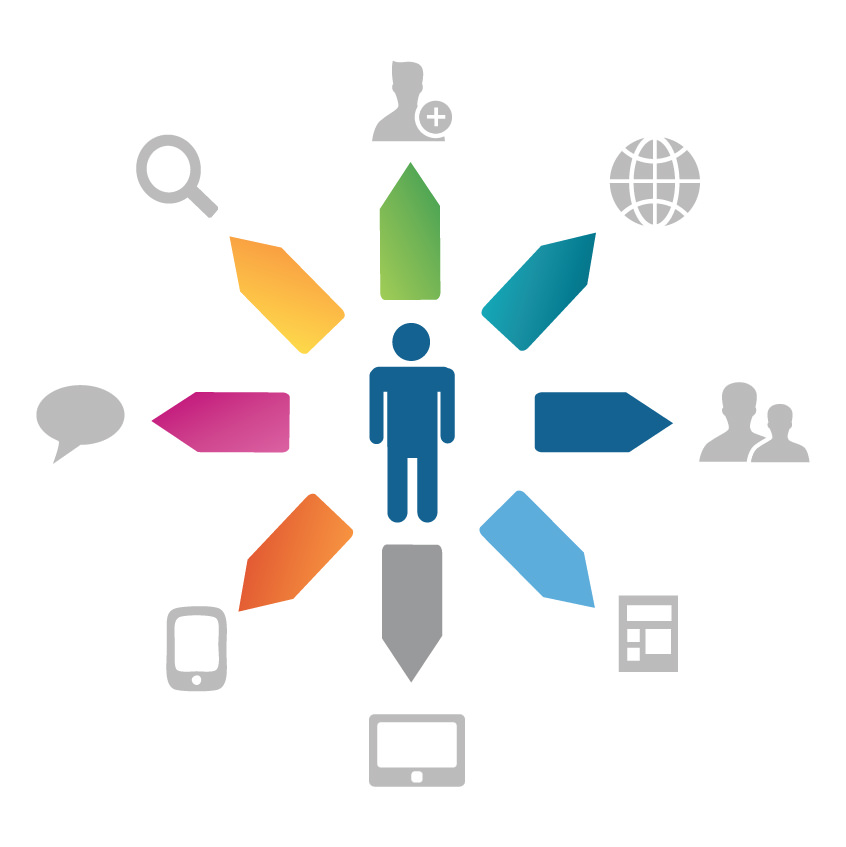 In the early days of the pandemic, information was confusing, at times contradictory, often incorrect and definitely overwhelming.
The situation, and what we knew of it, was changing rapidly. Verifiable, accurate information was having a difficult time keeping pace.  In the absence of reliable content, misinformation filled in the void.
By using graphic elements, universal icons, familiar language and simple text, Infographics could be used, shared and repurposed to spread fact-based COVID-19 related information across multiple media. Infographics work in print, video, online, digital and social media and can be scaled appropriately depending on the communications vehicle being used.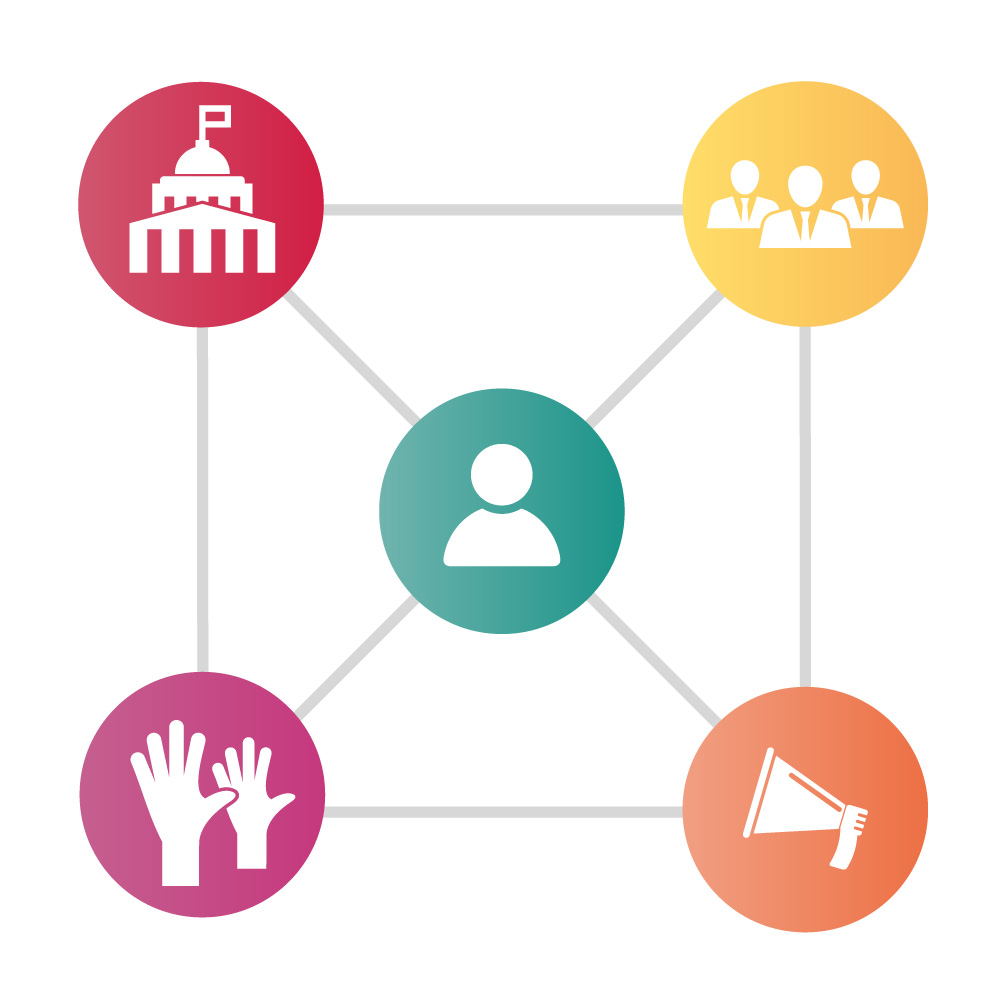 Government agencies, private sector corporations, public entities, and the media use Infographics.
Government agencies, private sector corporations, public entities, and the media began utilizing Infographics to share facts about the disease, preventative measures, possible symptoms, and what to do if you feel ill. Throughout the pandemic, Infographics have been used to illustrate all manner of COVID-related content.
Governments and corporations have come to realize the limited effectiveness of extensive documents for sharing information such as annual reports and studies to communicate complex information. Infographics have become the communications tool of choice for savvy communicators.
TWG Communications is a leading brand and information design agency, developing powerful visuals across Canada.
Interested in our infographic services?
Contact us today and let us know how TWG can help with your next project.