TWG DEVELOPS BRAND AND SERIES OF INFOGRAPHIC
VISUALS FOR THE CITY OF PENTICTON BC. COMMUNITY
ASSET AND AMENITY MANAGEMENT PLAN.

EVERY BRAND HAS A GREAT STORY TO TELL.
TWG BRINGS THESE STORIES TO LIFE THROUGH
INSIGHT, CREATIVITY AND IMPACT.




Recognizing the world's most creative and accomplished biomedical scientists who are advancing humanity and the world.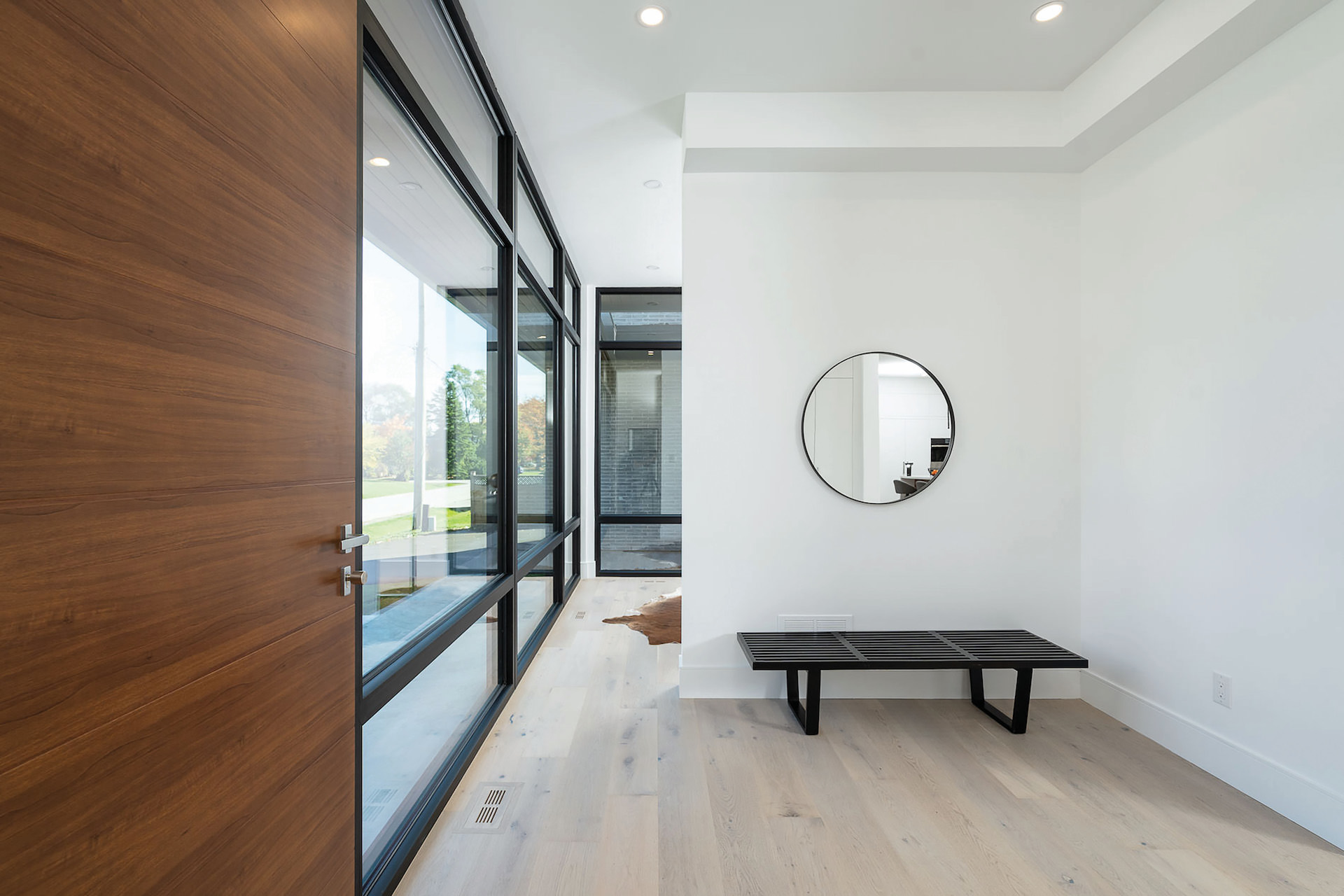 The perfect expression of European design, quality and innovation.

TWG Communications is proud to have art directed and designed the City of Toronto Office of Recovery and Rebuild (TORR) "Impacts and Opportunities Report". An infographics driven visual guide to rebuilding Toronto's economy in a post COVID environment.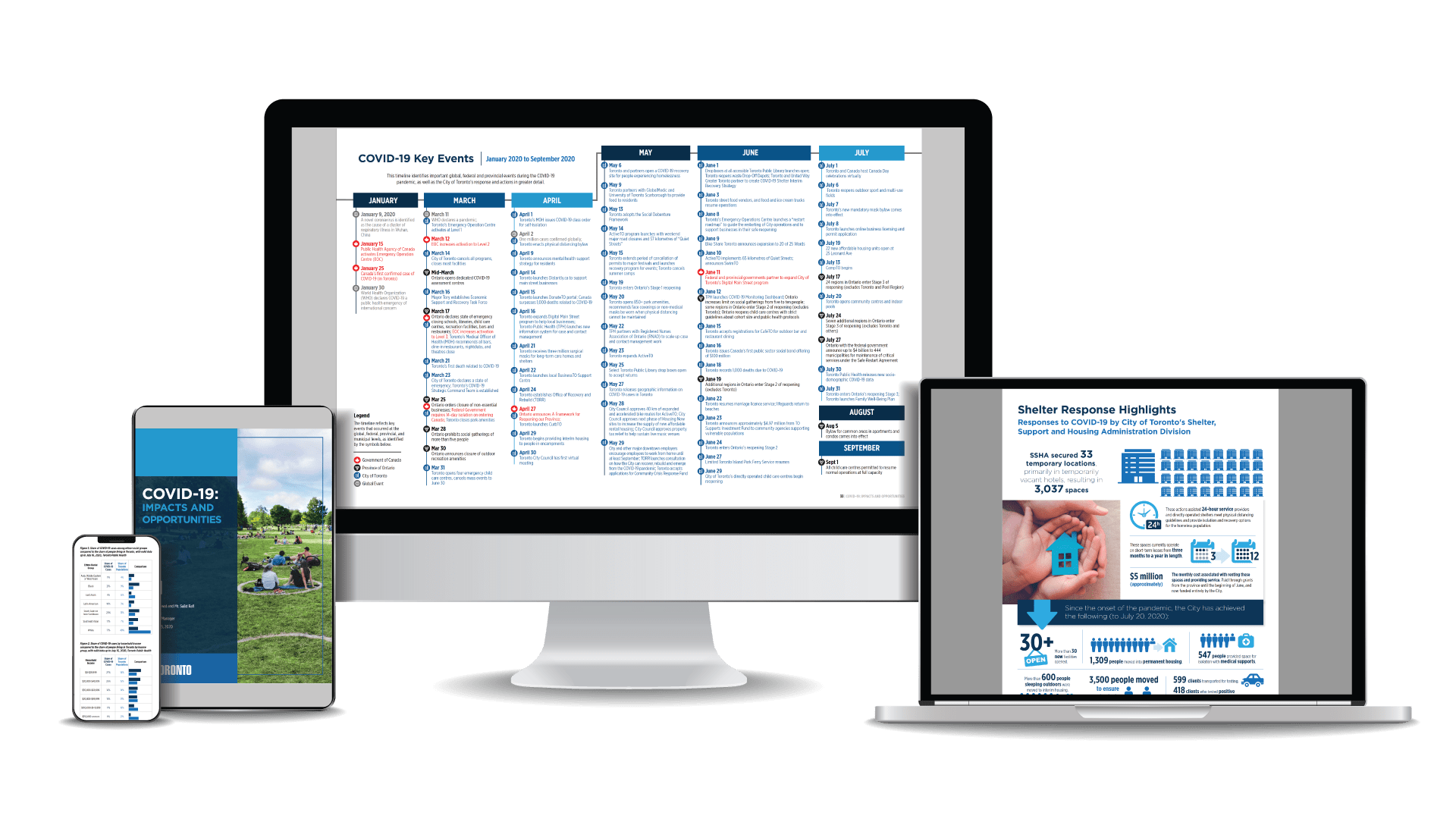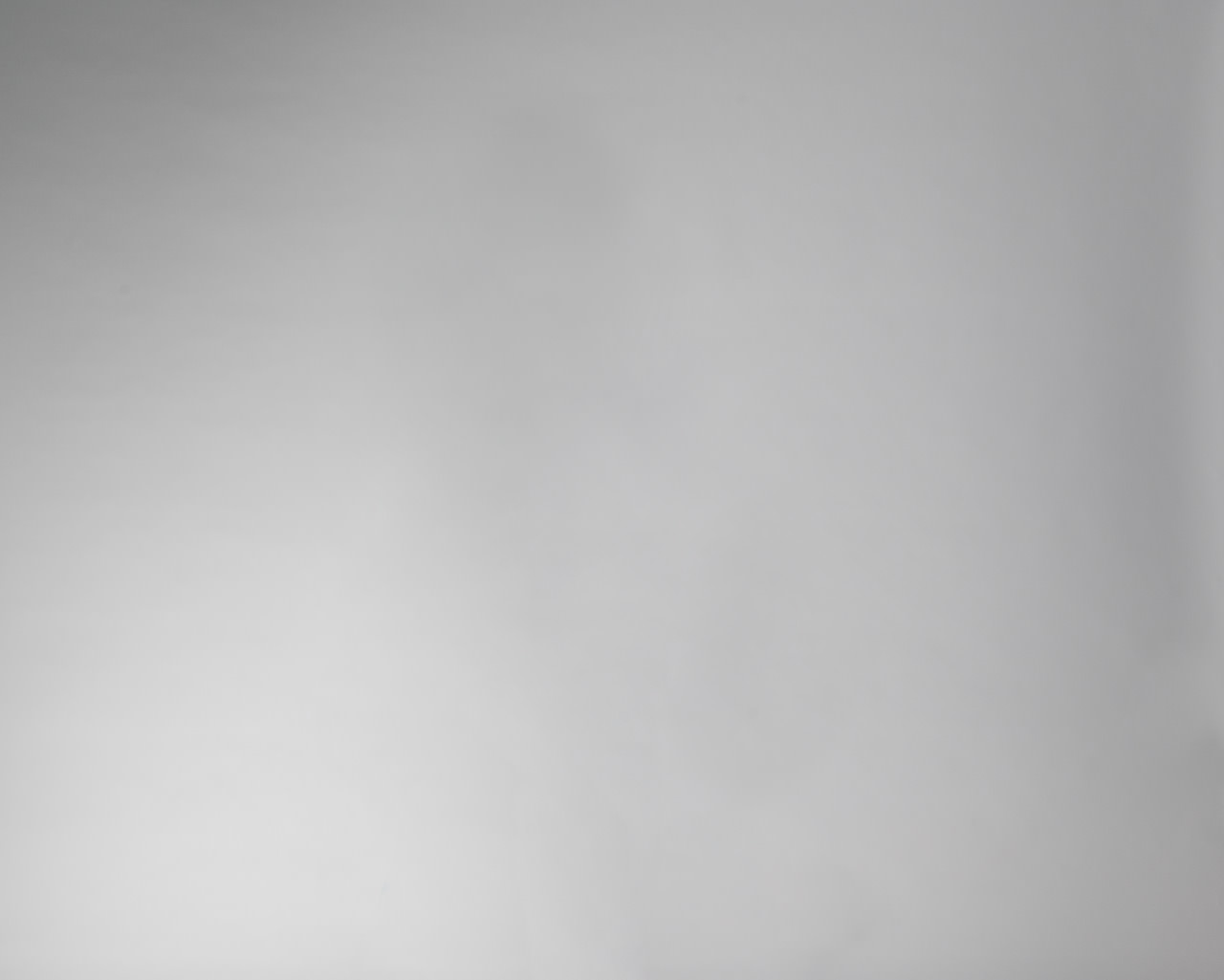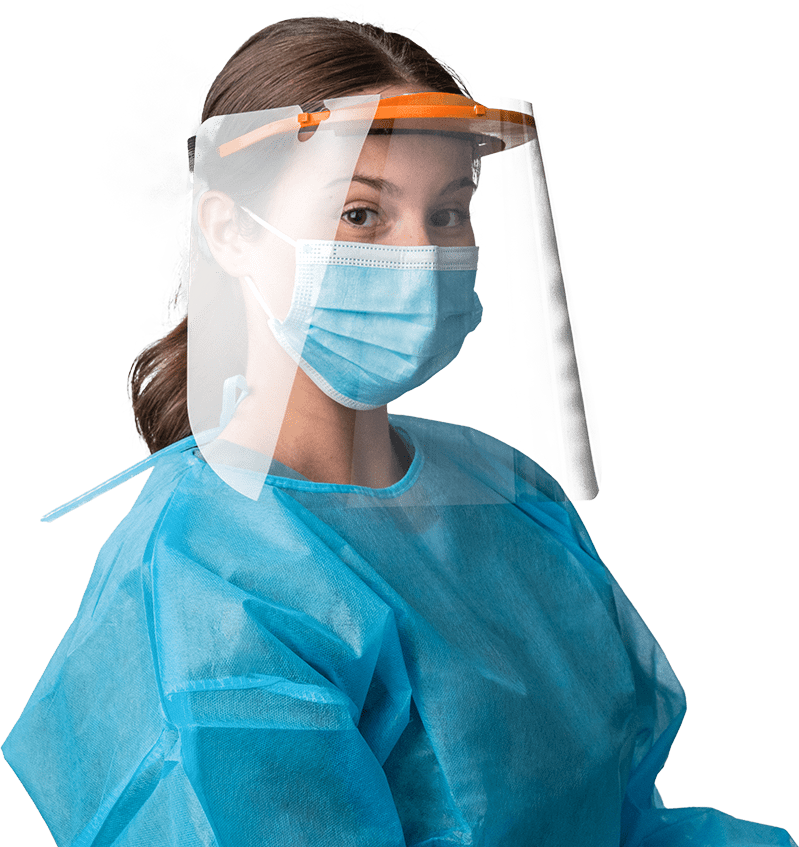 TWG Presents:
Meeting the
PERSONAL PROTECTION
needs of Canadians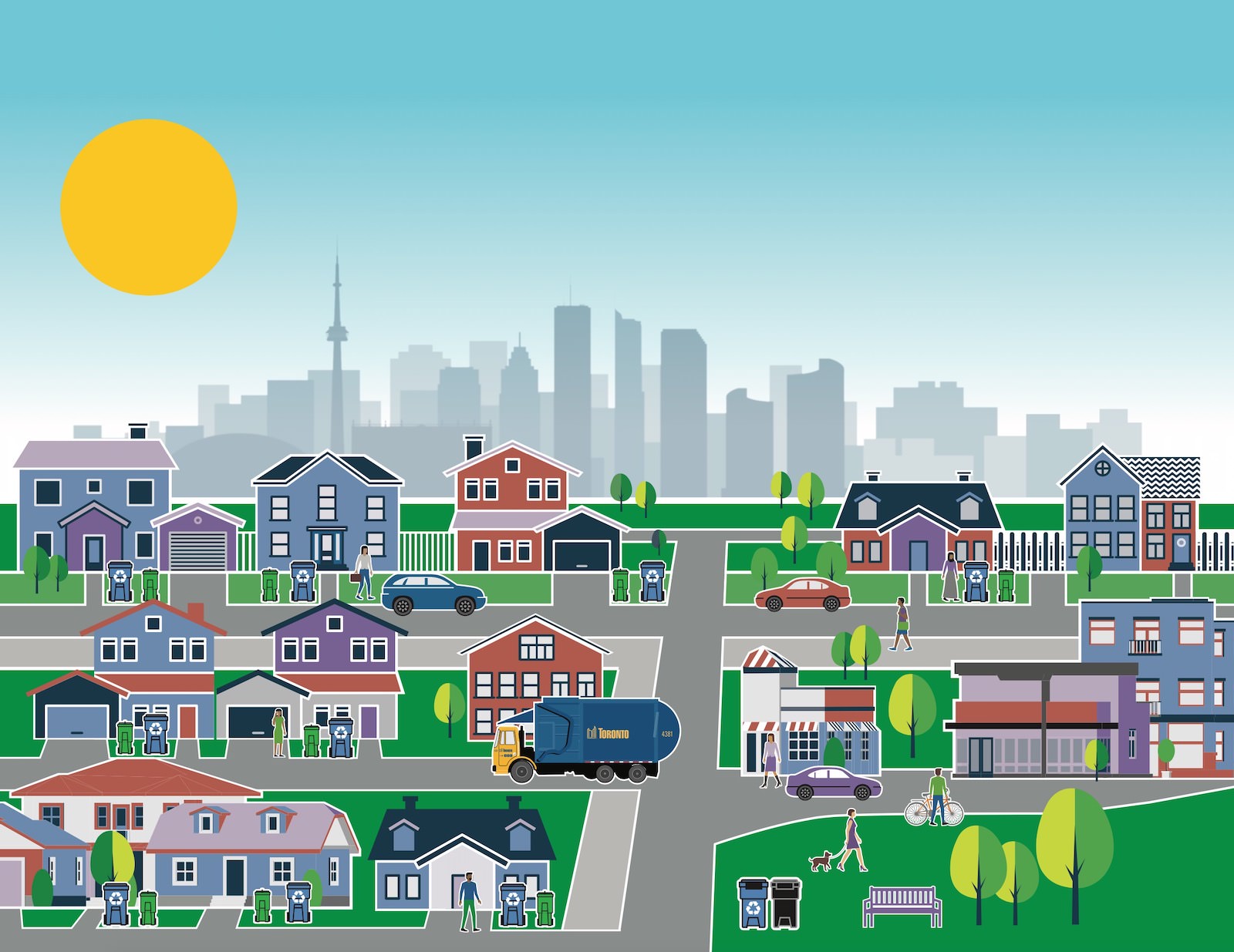 TWG COMMUNICATIONS PRODUCES GOLD MEDAL WINNING CAMPAIGN VISUALS FOR CITY OF TORONTO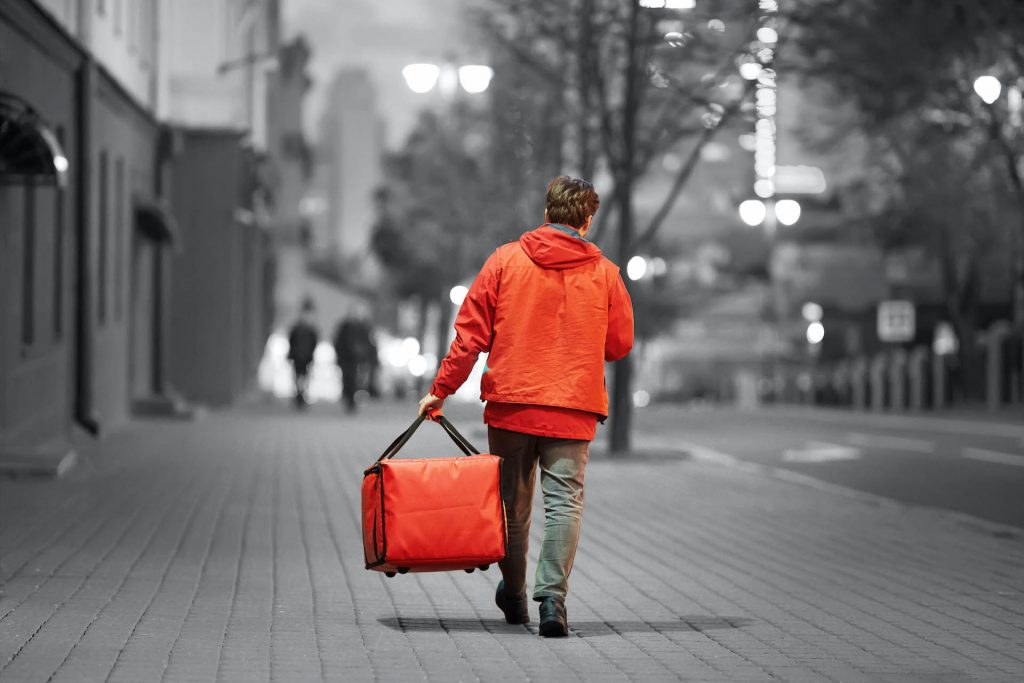 Thank You
heroes

6 Northern Ontario Colleges = 1 Successful Initiative
Campaign generates up to $31 million for Northern Ontario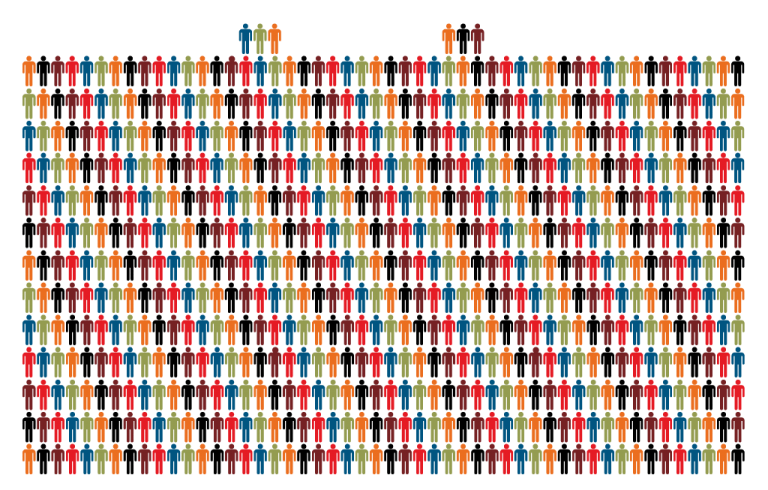 READ MORE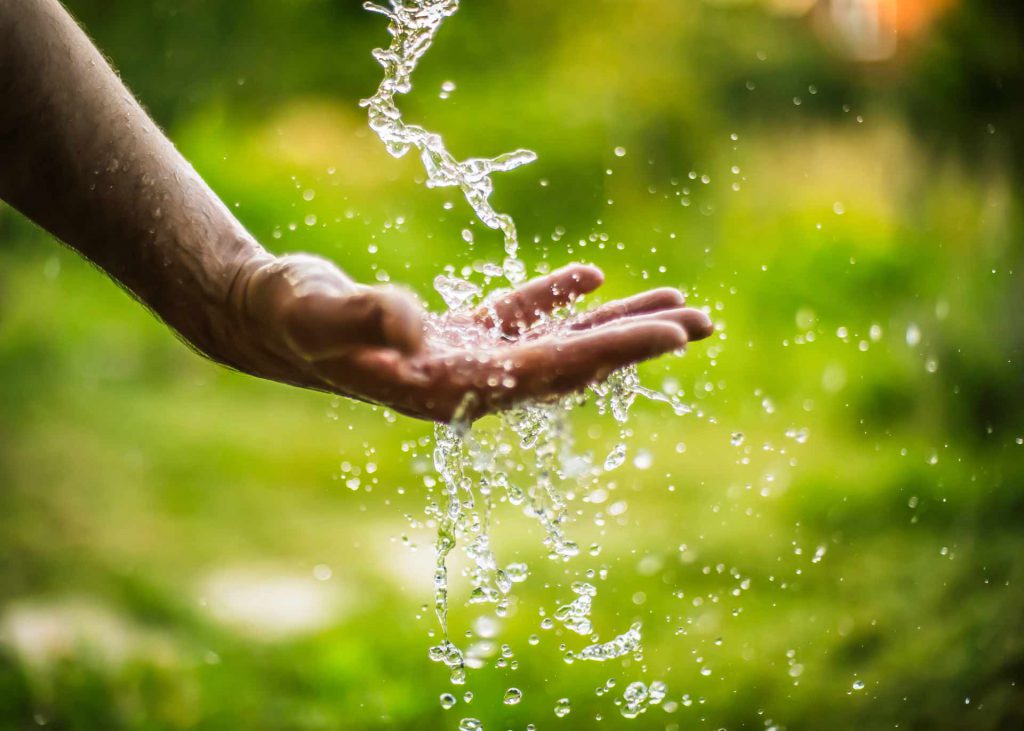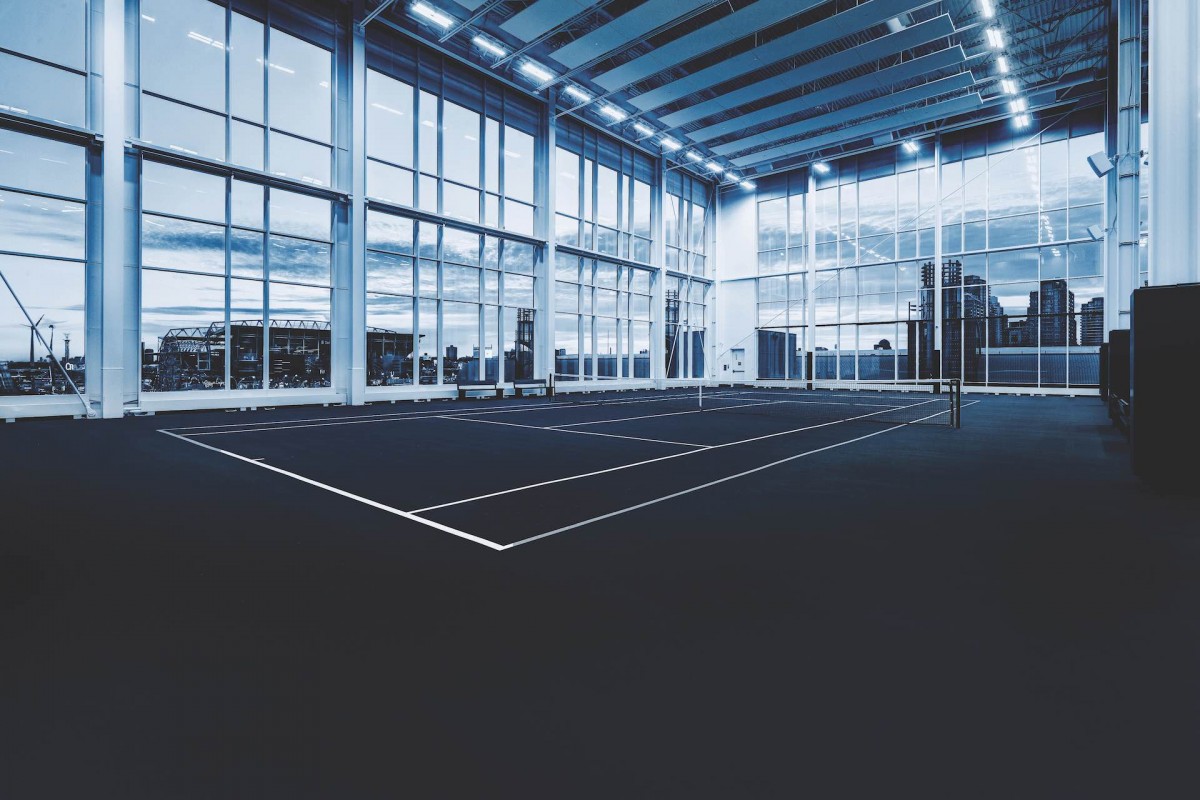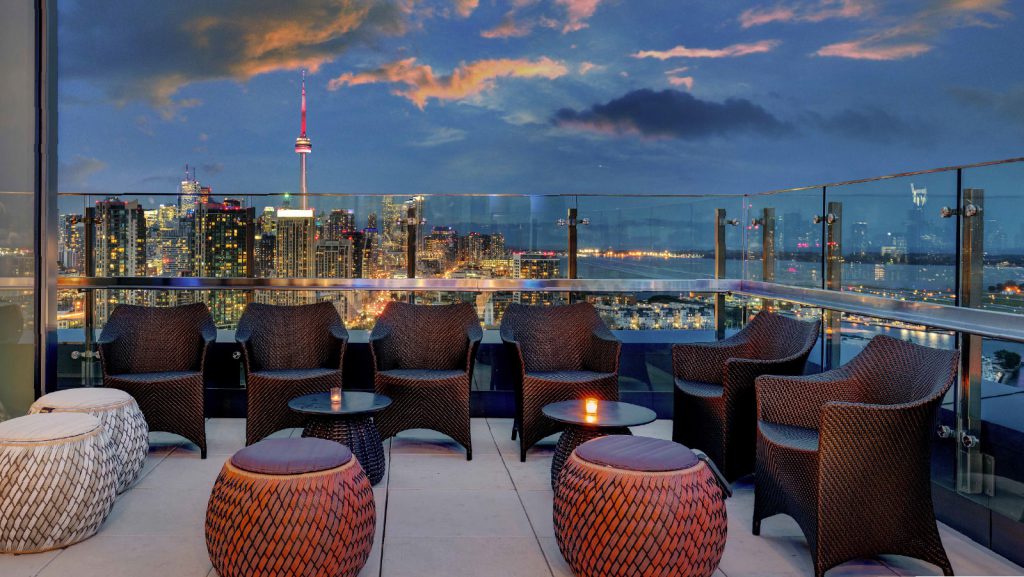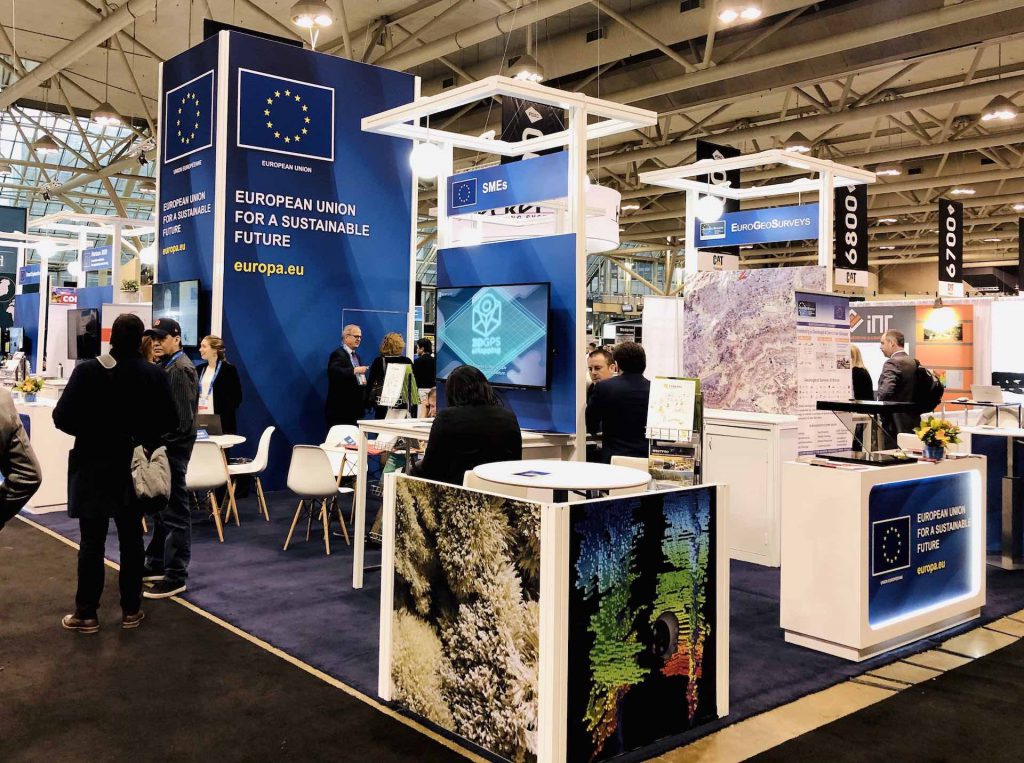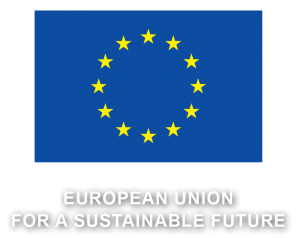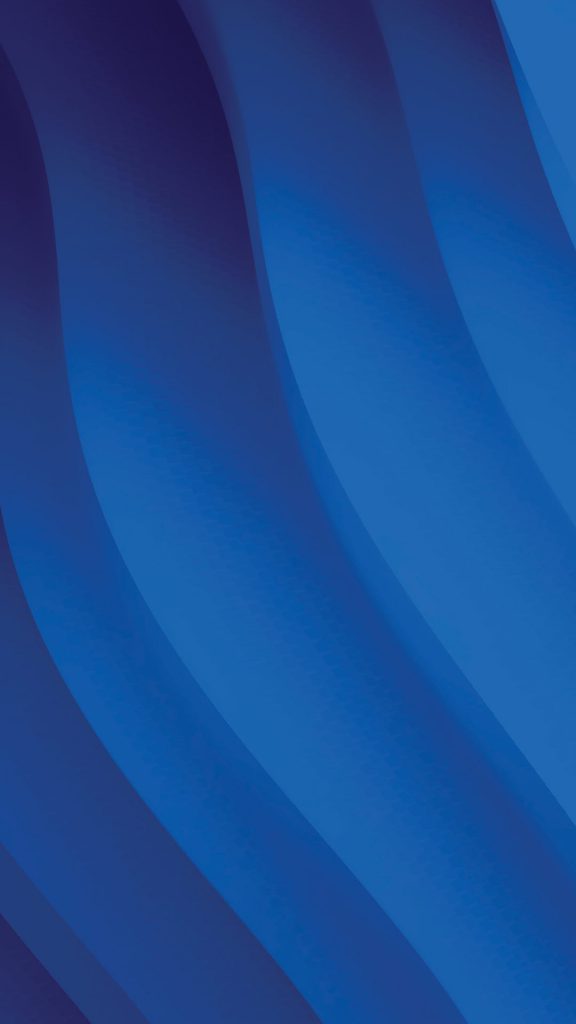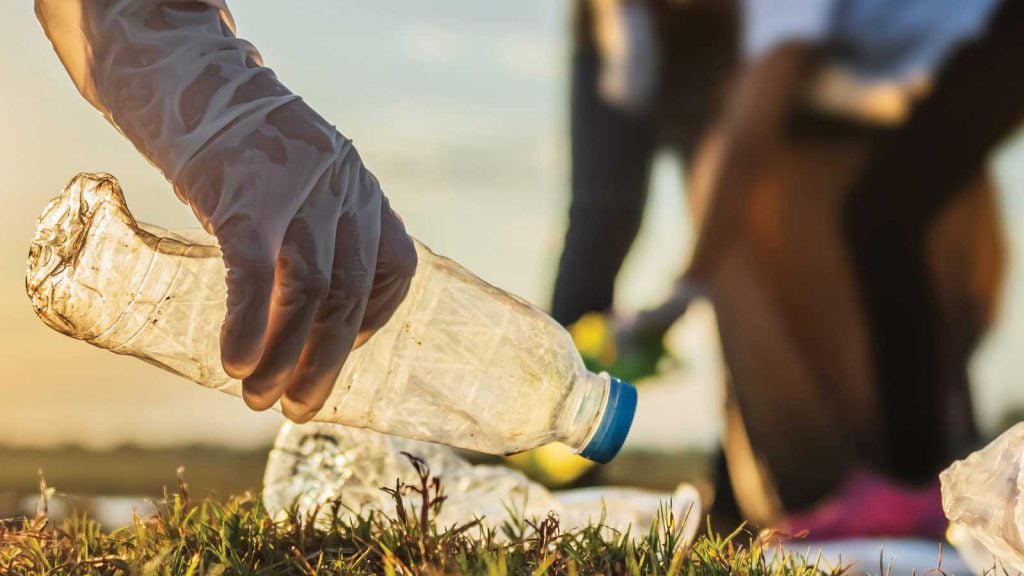 Loblaw
Plastics
Action
Plan