How Much Should You Budget For Marketing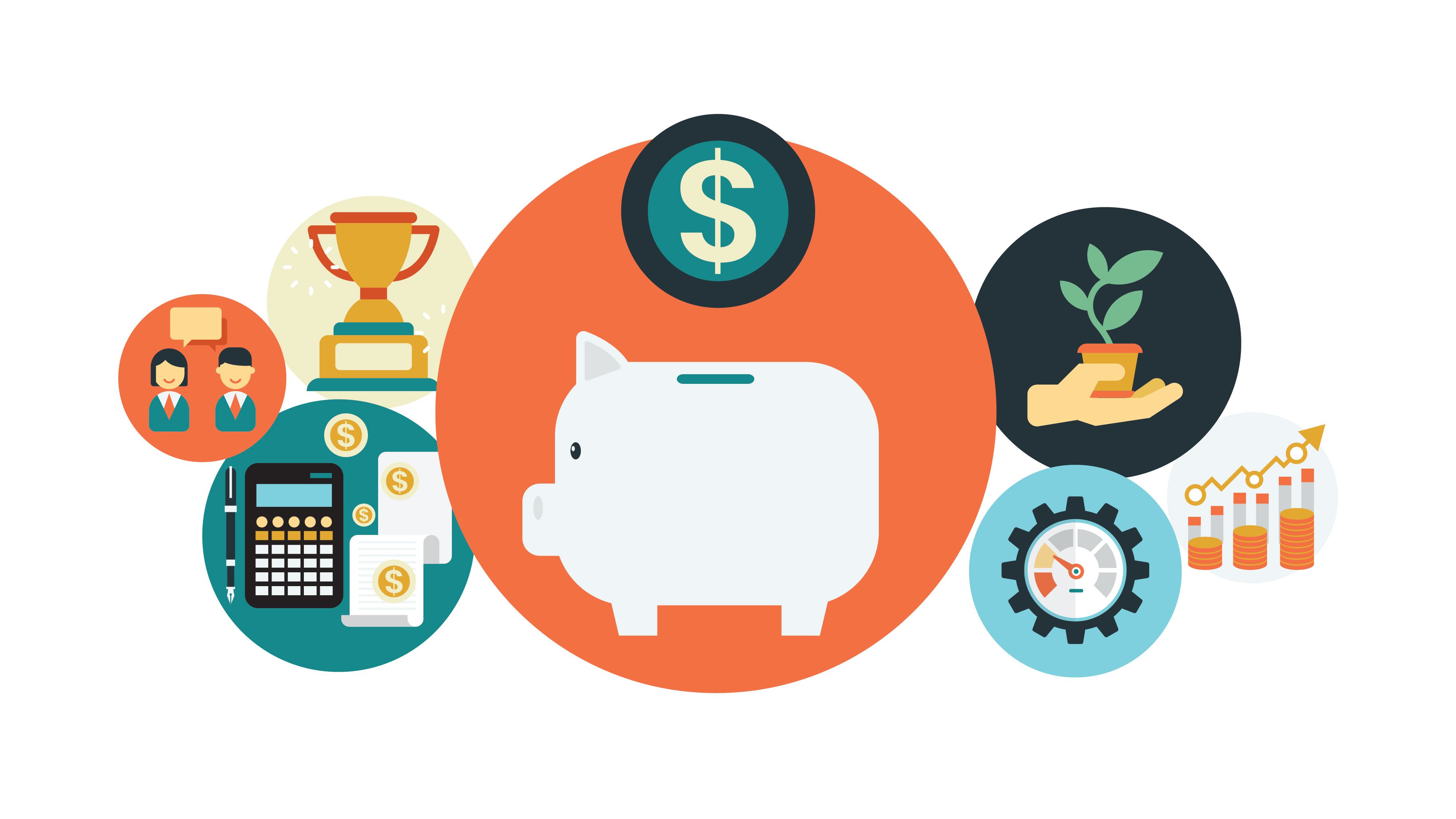 What To Spend On Marketing…
It's a valid question, and sooner or later, just about every business asks it.  Marketing budgets cover all marketing related expenses, from traditional marketing like billboards and brochures, public relations and promotions to online activities like digital and social marketing campaigns and content marketing. 
Regardless of the scale of your business, if you want to attract customers, an annual marketing budget will be a priority and determining that budget depends on a few key factors.
Business Size:
Smaller businesses, on average, spend less on marketing.  BDC research indicates; 
"Canadian small business marketing costs average just over $30,000 a year, while those with 20 to 49 employees spend twice that amount. Companies with 50 or more employees tend to have marketing budgets in excess of $100,000."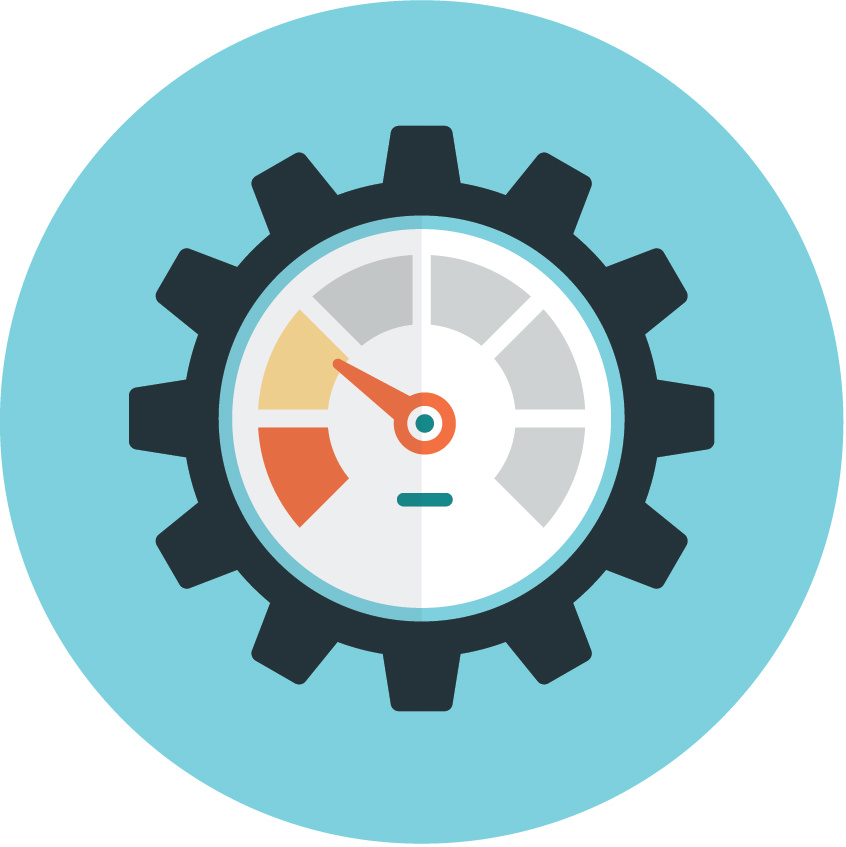 New Entity or Established Business:
Older, more established businesses can afford to spend less on marketing because they've built relationship equity with customers. Newer businesses, however, should consider investing more in marketing to create consumer awareness. Customers can't support you if they don't know you exist. Marketing builds knowledge about your products and services with potential customers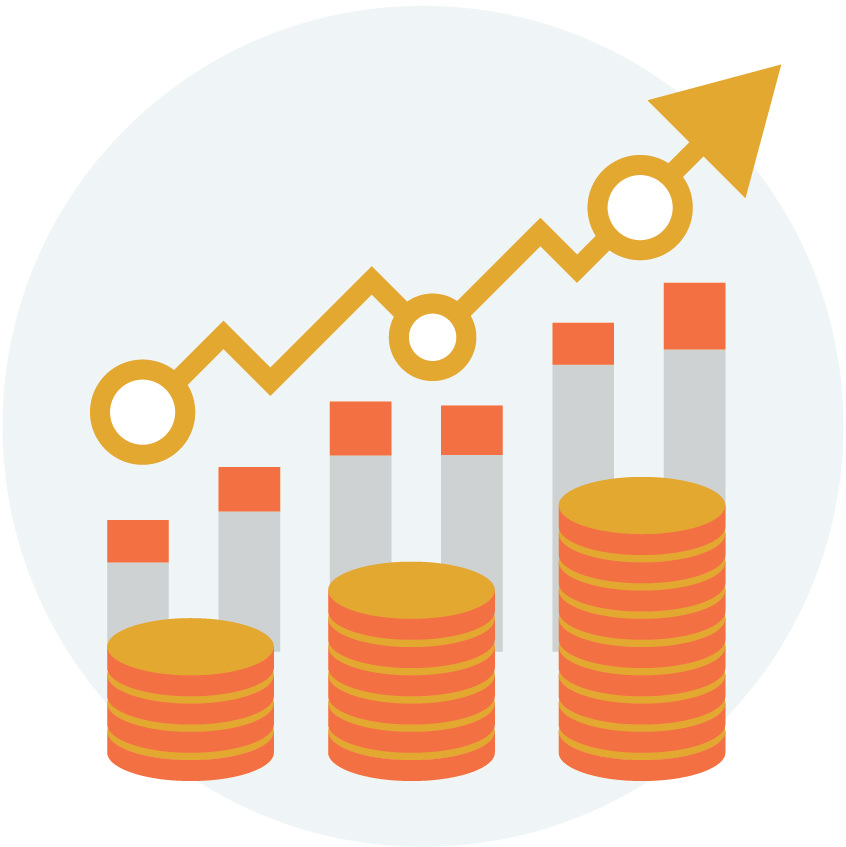 The Gross Revenue Rule:
Typically, marketing budgets are based on a percentage of gross revenue. Keep in mind, of course, a higher investment in marketing could increase benefits substantially. A good rule of thumb is to start with 5 - 10% of annualized gross revenue and adjust upwards as it makes sense to do so. Individual marketing campaigns may require additional resources and should be considered important investments for things like new product launches or a new store opening.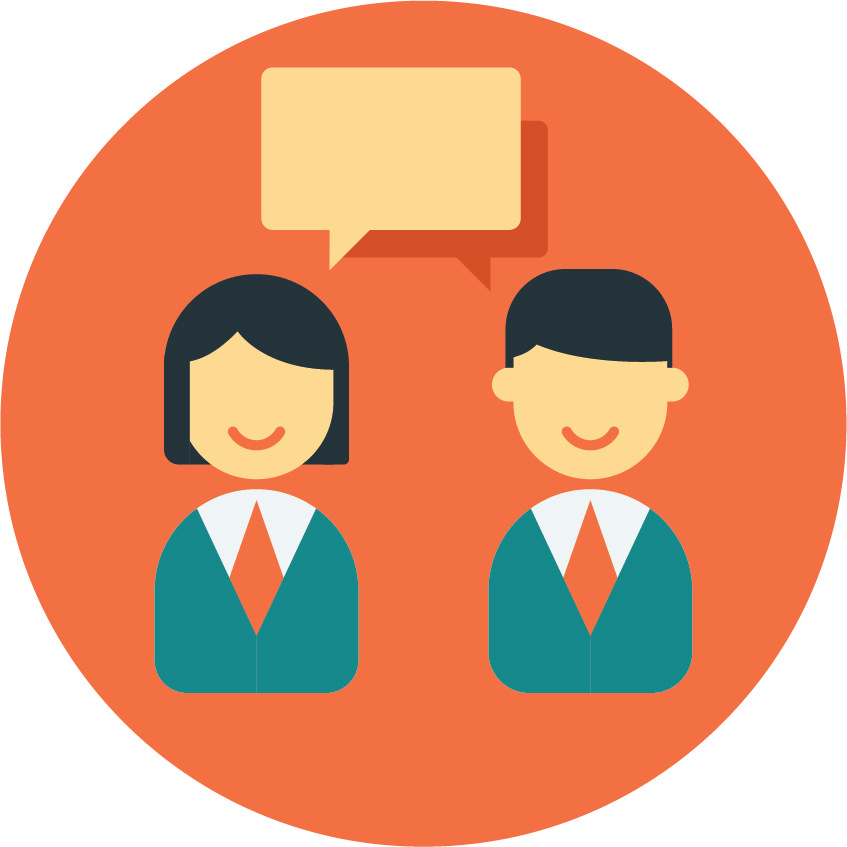 What Type Of Business Are You In:
Business to business (B2B) entities often spend about half as much on marketing as their business to consumer (B2C) counterparts.  Depending on the type of business you own, the products and services you offer, and the audience you need to reach, your marketing investment will vary.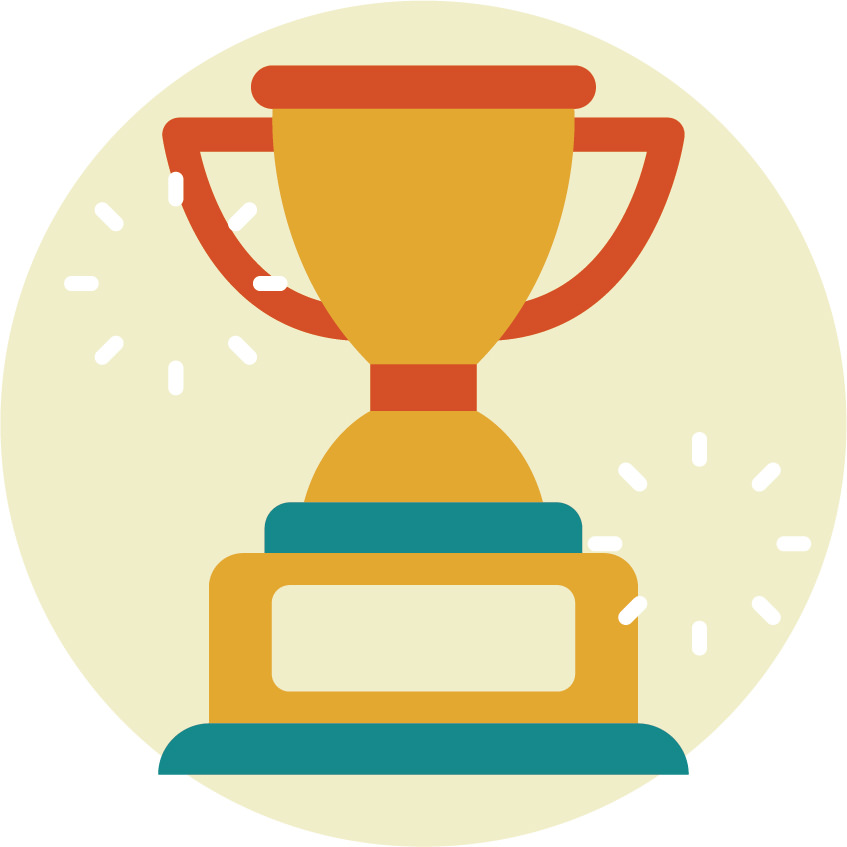 Finally… Clear Marketing Goals Are Important
Setting clear marketing goals should be a yearly activity but monitored on an ongoing basis. With clear objectives you can determine methods to monitor success. Regular monitoring of your marketing activities means you can adjust as needed and make improvements where required. The aim is to improve results and maximize every marketing dollar. Clear goals and ongoing monitoring will also help you establish your marketing requirements and budgets in subsequent years.
These are, of course, just recommendations, not rules. Marketing consists of trying ideas, testing outcomes and learning from results.  Some things work, some things don't, but every marketing experience helps you build a successful portfolio of marketing resources.
Need help creating professional and effective designs?
The world of marketing is always evolving and constantly teaching us new things. If you'd like to learn more about the marketing landscape for your industry, we would love to help! Reach out any time if you'd like to discuss your marketing needs with us!