The great debate – In-house Marketing vs Agency Marketing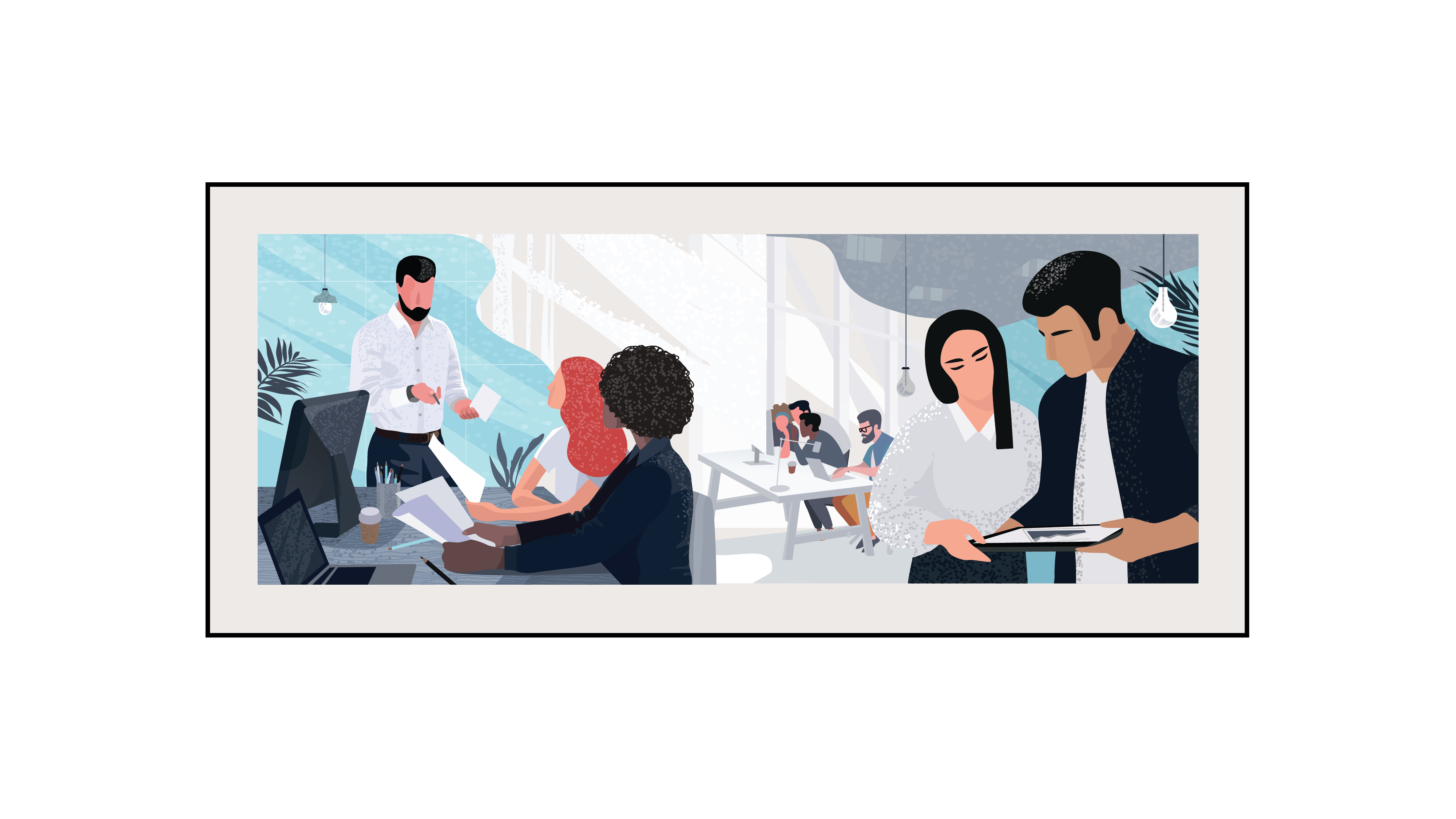 Every business asks themselves this question at one point or another. Should I invest in an in-house marketing person or team, or should I trust my marketing dollars to an outside agency? It's a dilemma and needs to be carefully considered. Both the risks and the returns have the potential to be high, which makes it a tough decision to make.
We've put together a list of some of the pros and cons to help give you a little more information, so you can decide what will be the right approach for your business.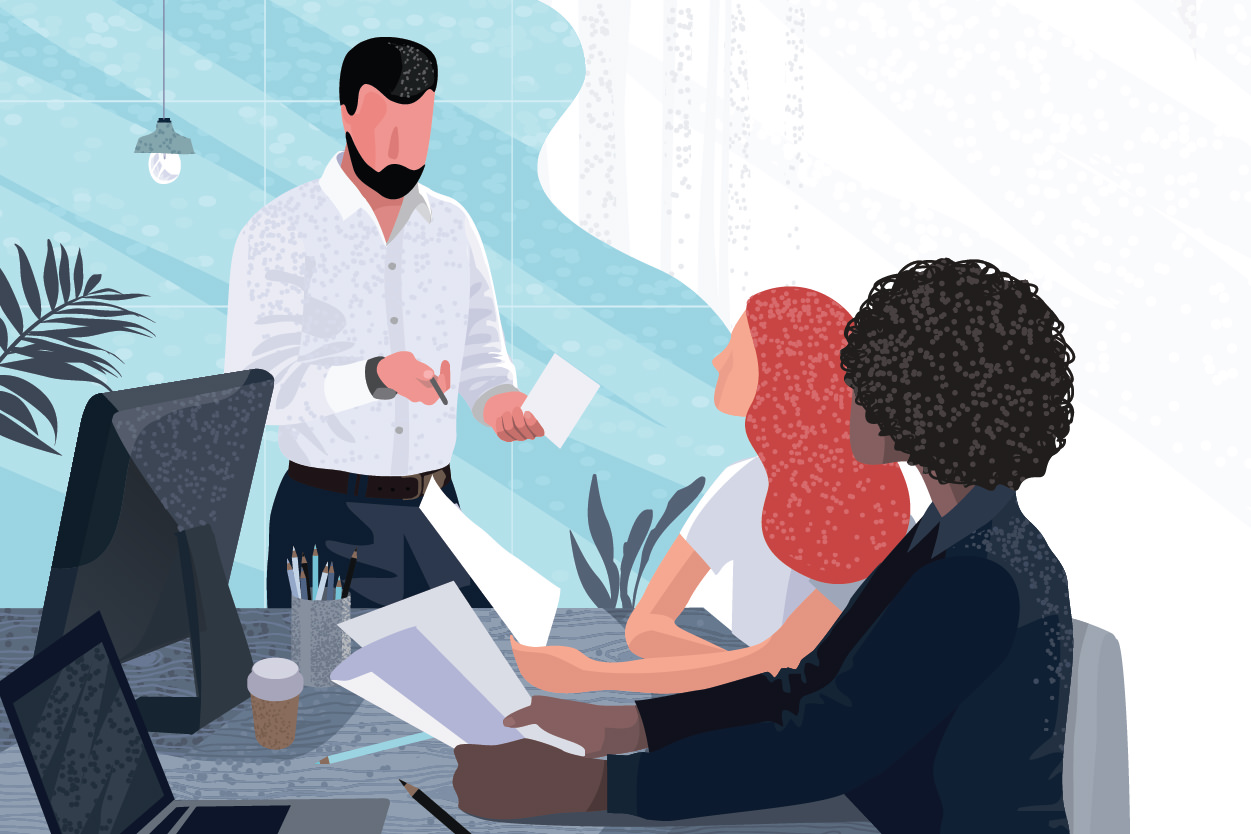 An in-depth understanding of your businesses culture, products, and brand.

Potentially excellent alignment between marketing and sales teams.

Easy in-office communication for brainstorming and planning.

Potentially high return on your investment depending on your specific needs.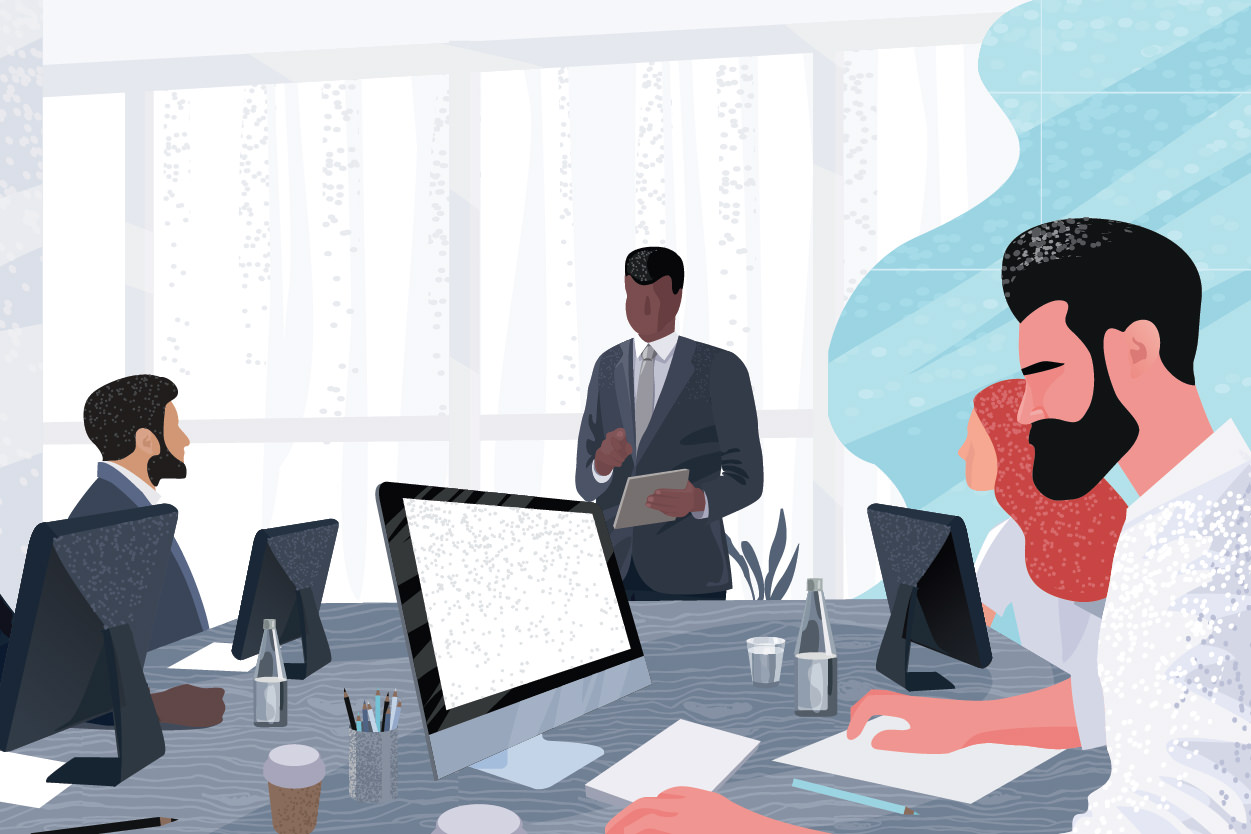 In-house employees need training time and management.

Typically individuals will not have all of the skills you need to run a successful campaign.

They draw a salary whether business is slow or not.

It's easy to get stuck with one style of marketing because old habits die hard.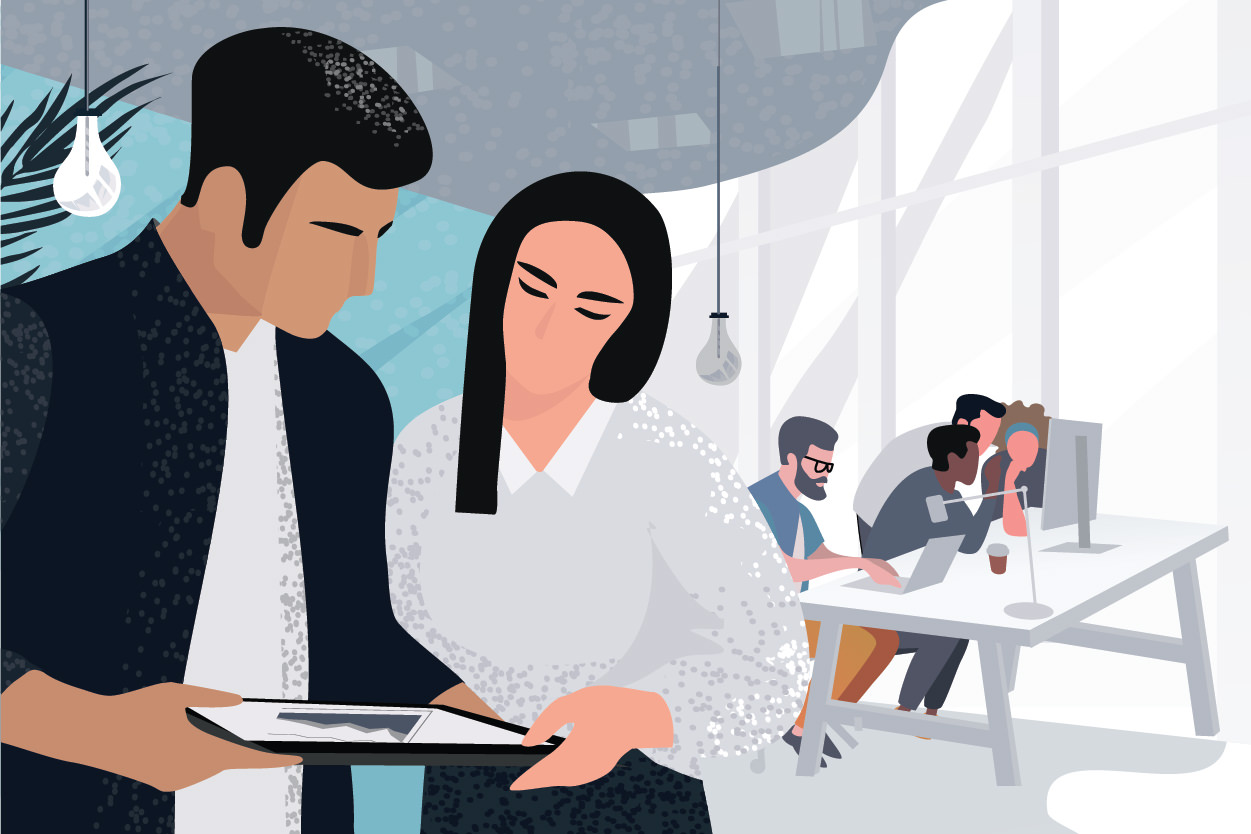 A number of experts in specific areas create a power collective.

Outsiders can offer a fresh perspective to your business.

A more immediate impact on your business goals.

Access to a larger tool set and marketing platforms.
Agency's don't start with an in-depth understanding of your culture, products, or brand.

The higher hourly rate can be perceived as not having as much value.

Can be a challenge to afford the initial investment to get things started.

You will need to hunt for an agency that you trust and want to work with.
Now that you have some points to consider, your next step is to look at your marketing goals and budget. This will help you to determine the level of support you will need to achieve your goals, and how you can best achieve them with your budget.
If for example you have enough work to do to keep a full time employee or a small team going then hiring staff for a marketing department could offer a better return on investment in the long run. Alternatively if you have a more complex or seasonal need, then an agency can give you access to a full suite of tools, techniques, and experiences that would be hard to re-create with a small in-house team.
Keep in mind that a blend of the two is also a fantastic option for many small to medium sized businesses. An in-house team to handle the day to day need and an agency you trust to be there when you need support for larger or more difficult campaigns.
We can help.
Digital marketing is in high demand and as anyone who has tried to run a digital campaign before knows, there isn't just one skill required. If you're on the fence and would like to discuss your marketing needs, we'd love to hear from you.