Tips For Your Next Landing Page
Once upon a time surfing meant grabbing your long board to hang ten on some rad curls. Today 'surfing' also means searching for info on the world wide web.  Whether for research, entertainment or just good old time wasting, if you want web surfers to hang ten on your landing page, then your landing page has to be hang ten worthy.
Visually appealing, uncomplicated, easy to navigate, informative and most importantly, search word relevant. 
A great landing page drive sales, creates lead generation, and engages viewers for longer.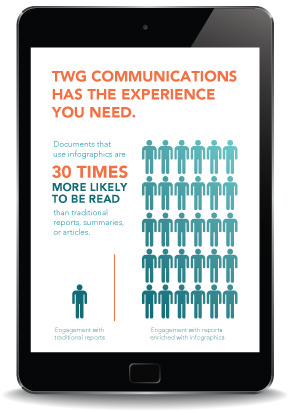 Keep It Simple
A Landing page is your online digital welcome. Content has to be clearly compelling, straight forward, concise and navigation has to be intuitive. Minimal options ensure minimal distraction allowing visitors to quickly determine if drilling further down is worth their time and effort. 
Visually stunning… Easy to digest… Light on content… Optimized for visitor interests
Call To Action
An active part of every communication piece including ads, social media and other touch points, a call to action drives viewers to do something. 'Buy Now', 'Sign Up', 'Call Today'.
Calls to action on a landing page empower visitors to do something worth their time and money. 'Call now and we'll discount your order' or 'Click here for a free 1 hour consultation'.
A call to action communicates, 1) what YOU want visitors to do and, 2) offers visitors opportunities to connect with you.  If you want people to make that purchase, you have ask them to do so and, provide them with the means to get it done.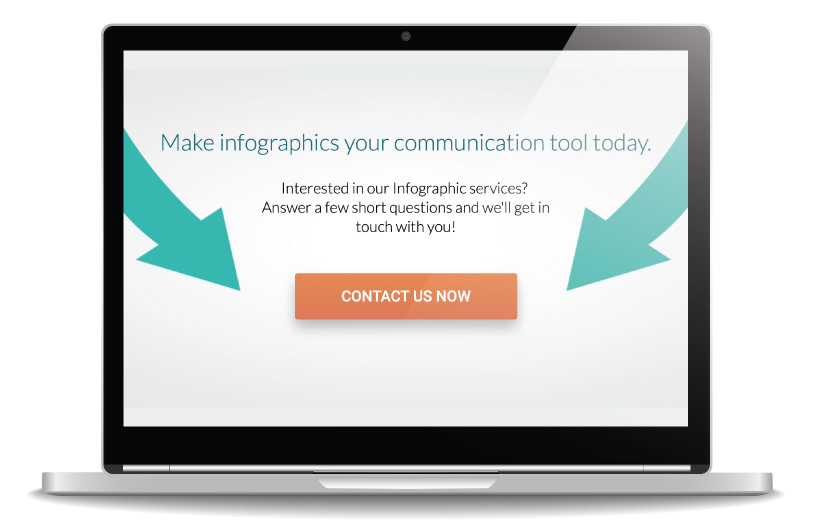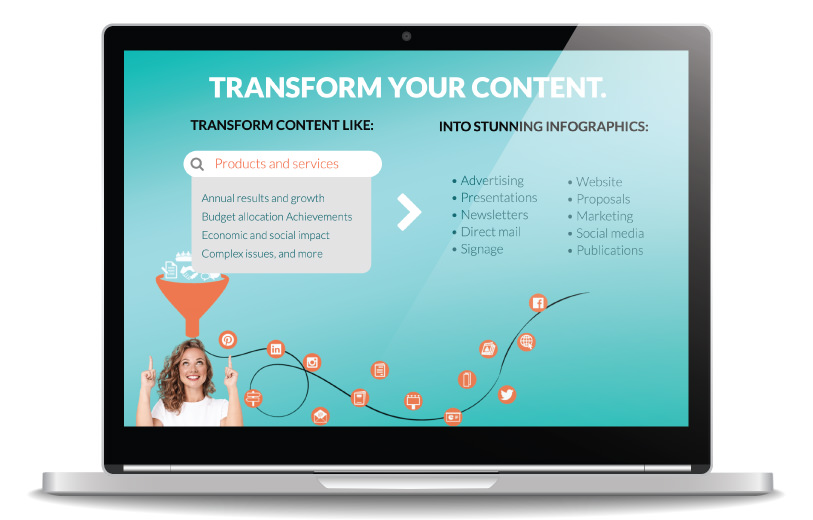 Be Consistent
Surfers love waves they can count on.  Big curls capture their attention, captivate their interest and draw them back for another run. Surfers chase the waves to find the best action. 
Web surfers are the same. If you caught their attention with digital or other ad content then sync up your web presence with the same look and feel. Maintain consistency across all marketing properties.
Consistency means zero customer confusion. 
Be Visual
The old line 'a picture tells a thousand words' is even truer today in our online, digital world. Images, graphics and video coupled with concise, compelling text is key to grabbing and holding viewer attention. Strong visual can trigger emotional responses and emotional responses drive people to act. Visual cues can enhance call to action outcomes.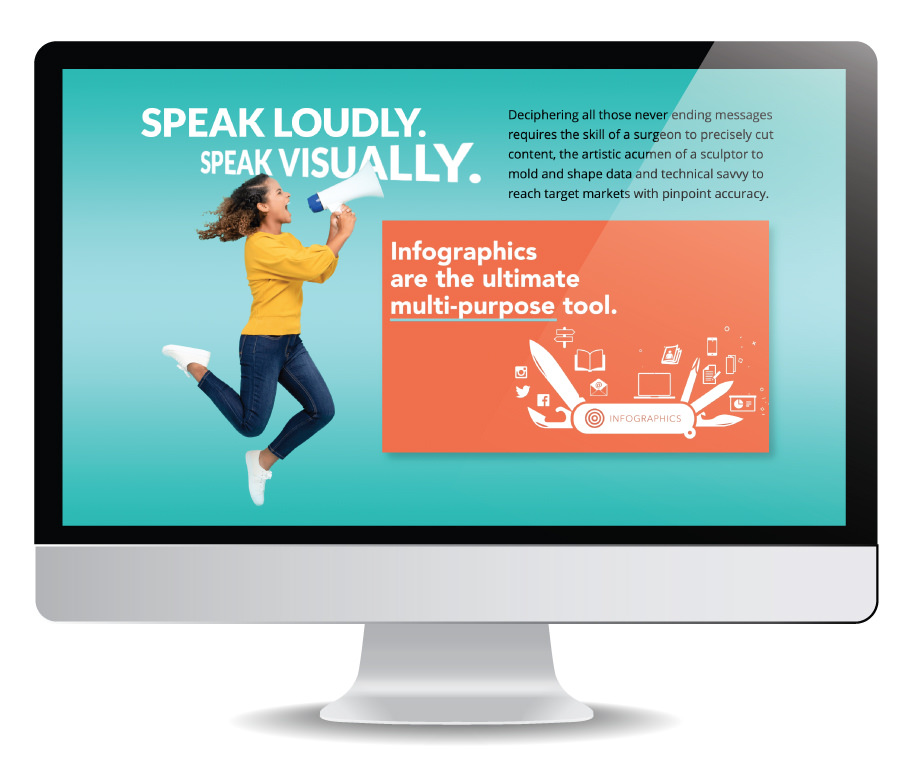 Check out our last blog  to learn more about infographics and why you should consider using them to communicate with your audience.
Interested in our services?
Contact us today and let us know how TWG can help with your next project.